Your gateway to nature
★★★
Waldhotel Ehrental
Ehrental 1
98574 Schmalkalden
Diverse excursion possibilities
The hotel operations and the supply of the guests is secured on the basis of an existing measurement and hygiene concept to contain the spread oft he corona virus SARS-CoV-2.
Due to the corona calamity, restaurant operations will only be realized after advance booking.
Welcome!
A relaxing holiday on the Rennsteig – on the edge of the forest of the idyllically situated Schmalkalden.
The Waldhotel in the beautiful area Ehrental in Schmalkalden and its staff welcome you cordially. Since first of April 2020, VR-Bank Bad Salzungen Schmalkalden eG has been operating this quietly located hotel in the heart of Thuringia with direct access to the Rennsteig. The Waldhotel has 40 rooms on 3 floors.
A wide range of excursion possibilities in every season guarantee an unforgettable holiday. During your stay you can use the hotel's own bowling alley. You want to ride a bike? No problem! Our bike rental is open daily for you.
But we are also well equipped for events and conferences. We have 3 conference rooms with a total capacity of up to 125 people, which are equipped with modern technology.
Our restaurant offers you numerous Thuringian specialties, which you can enjoy on our terrace in summer with a view to the Thuringian Forest.
Enjoy pure nature in the middle of a deciduous and coniferous forest.
Book your holiday with well-being character today!
Experience more!
Current offers
Schmalkalden: Experience history and nature
Experience the charm of the historic town center of Schmalkalden and enjoy the silence and nature in the beautiful Ehrental area.
Direct access to the Rennsteig-trail
Let yourself be inspired by the beauty of the landscape and nature on a hike along the famous Rennsteig-trail.
Diverse excursion possibilities
An unforgettable holiday is guaranteed in every season: discover the wide range of excursion possibilities and activities in Schmalkalden and its surroundings.
Own bike rental service
Our bike rental service is open daily for you and there is nothing to stop you from taking a relaxed bike ride with your family or friends.
Single room
Our single rooms are designed as double rooms for single use and therefore require no compromise, even if you are traveling alone.
Double room
The comfortable double rooms offer enough space for a pleasant stay for you and your companion.
Double room Plus
For those who want a little more space, our large, excellently equipped double rooms Plus are ideal.
Double room Comfort
The fully equipped double rooms comfort in suite size offer enough space to feel at home during longer stays.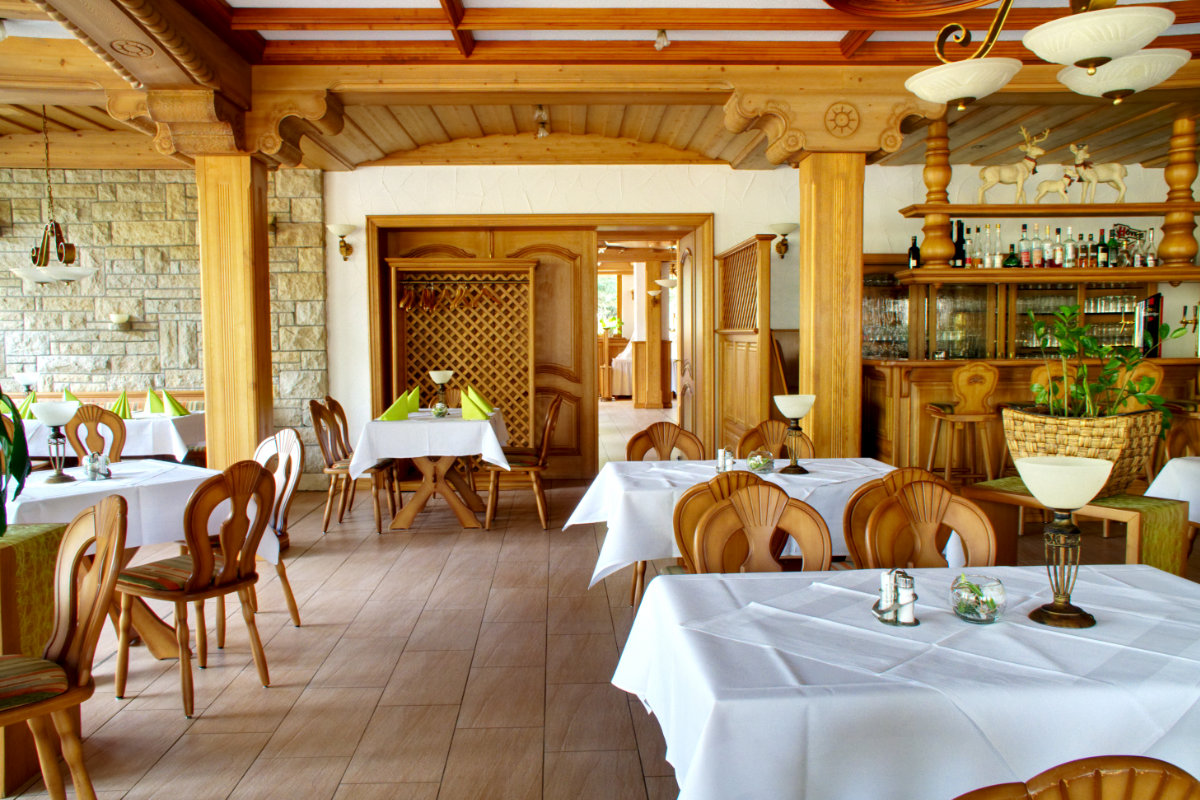 Restaurant & bar
Let us pamper you with Thuringian specialitis in our restauant or end the evening comfortably at the bar.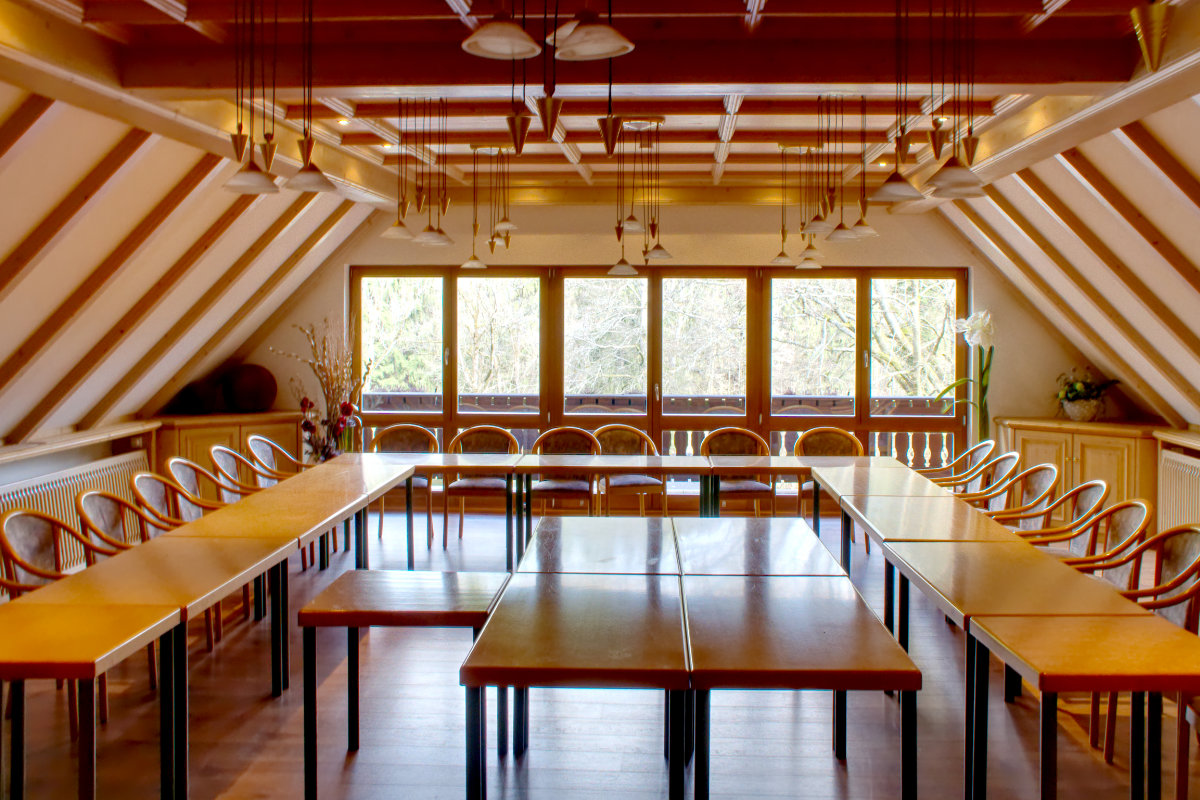 Meetings & events
Whether you are planning a private or business event, our 3 conference rooms can accommodate up to 125 people.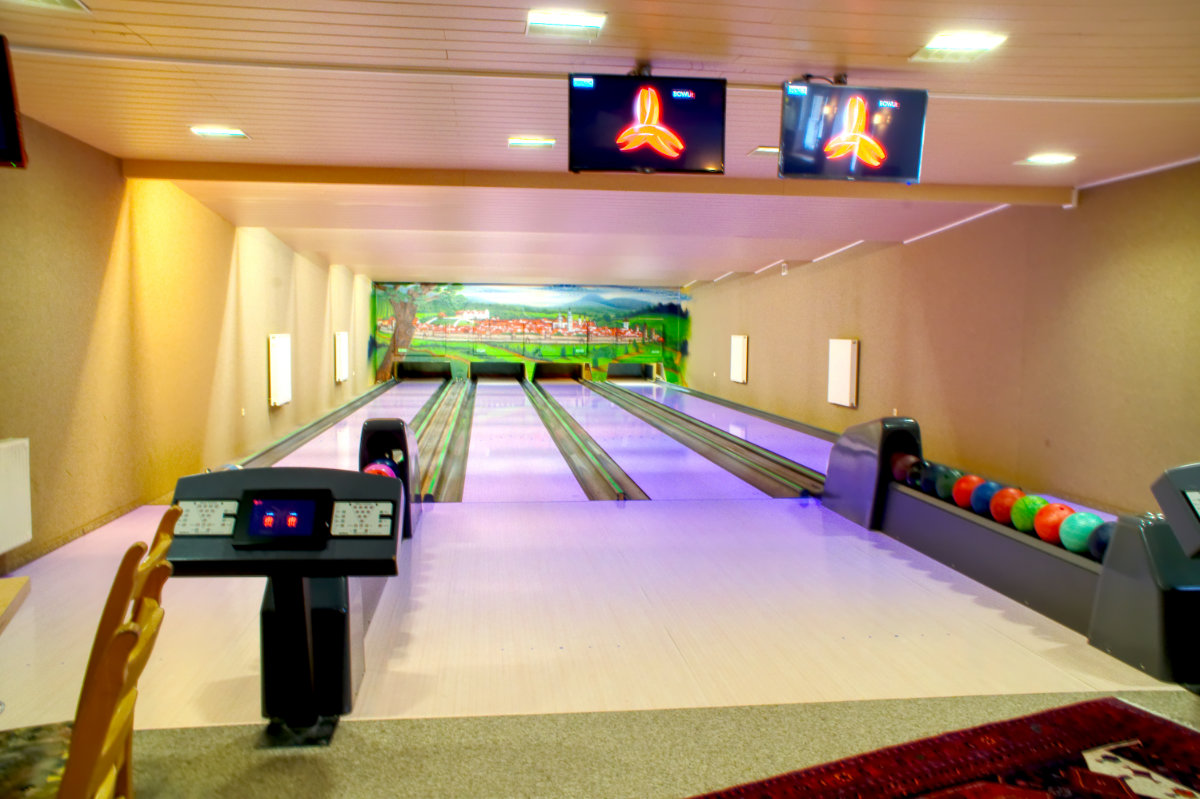 Sports
During your stay our four in-house bowling alleys are at your disposal.
What you can expect
Our equipment & service
Enjoy the nature
We are looking forward to you!
Contact nowBook your room today or don't hesitate to contact us if you have any further questions.